About "Just Air Solutions"
Our vision
Family is Everything
With Just Air Solutions
Just Air Solutions is owned and operated by a local, prior-military family that has established a Family First foundation. We proudly serve residential and commercial clients throughout the Southwest Florida area, wowing customers with best-in-class service, certified AC technicians, and transparent, up-front communication.
We're building a legacy of HVAC service in an effort to make our community even better. We guarantee exceptional customer service and workmanship through continuous education and training. Our goal is to establish long-lasting relationships with our customers by exceeding their expectations and gaining their trust.
As a local family-owned HVAC company, we have adopted the military core values you see below, and integrated them into everything we do. Our belief in the Golden Rule extends to every customer interaction, every day because you are family to us, and Family Is Everything.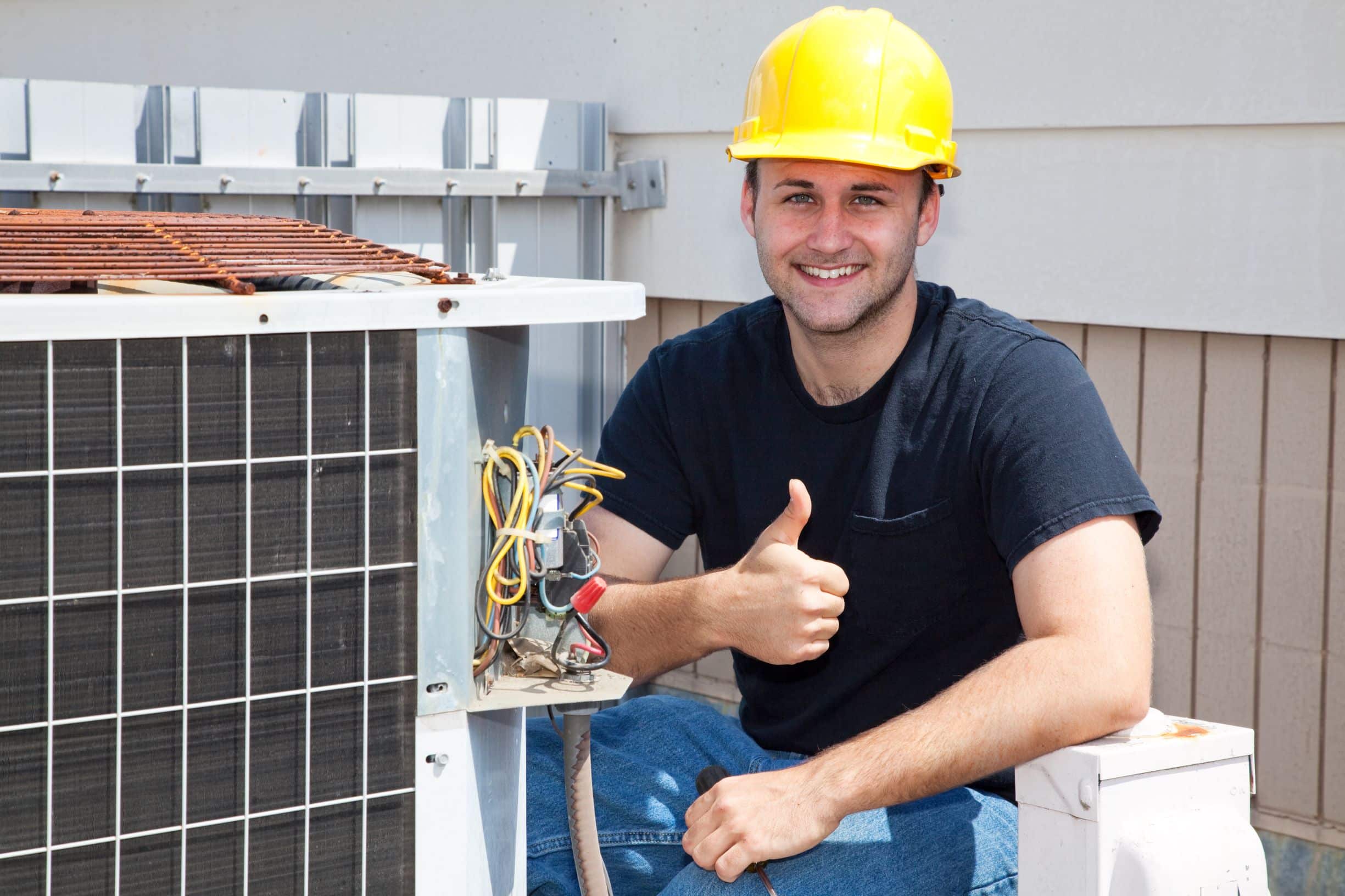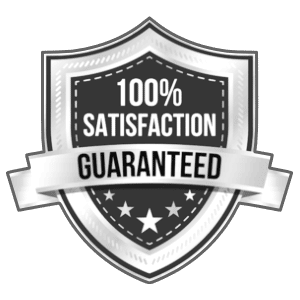 Satisfaction Guarantee
We stand behind our quality products and qualified service. If you every have a problem, contact us and we will make it right.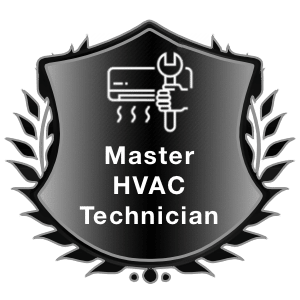 Qualified Experts
All of our technitians are highly skilled and prepared to perform on-deman repairs with the desire to maximize value for every customer, every time.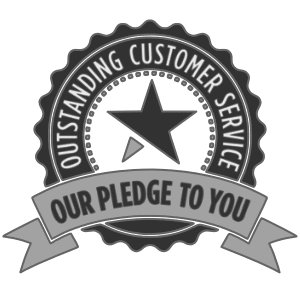 Customer Focus
You'll receive responsive, consistent communication from our team. Our goal is to provide an exceptional customer experience with mutually favorable results.
This month we have a special promotion!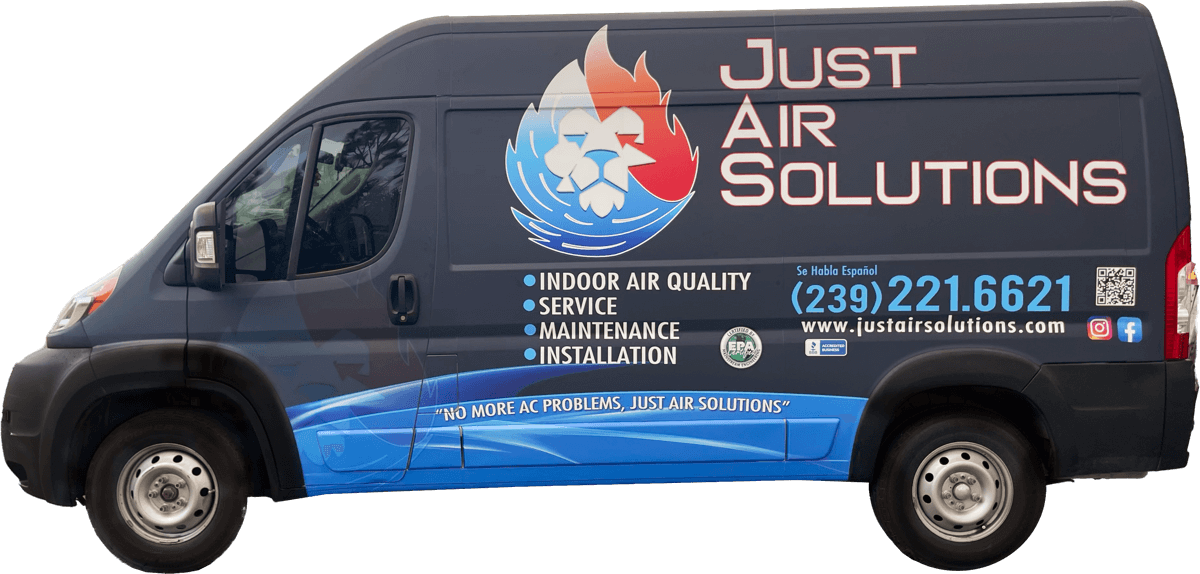 The Mission of "Just Air Solutions"
Our Core Values
• Loyalty
• Duty
• Respect
• Selflessness
• Honor
• Integrity
• Personal Courage
"NO MORE AC PROBLEMS"
"Just Air Solutions"