NO MORE AC PROBLEMS!
"JUST AIR SOLUTIONS"

24/7 Rapid Response Team
Customized Maintenance Plans
Air Conditioning Service & Repairs
Installation of New AC Equipment
Indoor Air Quality, Ductwork Repair & Replacement
New Construction and Lite Commercial

We Are Here to Find Your
Air Conditioning Service Solutions!
Our goal at Just Air Solutions is to prioritize your comfort by providing the best possible solution(s) for your air conditioning service needs. We are a family/veteran owned company and we implement core values learned from the military into our everyday operations to ensure we are serving SW Florida with Loyalty, Duty, Respect, Selflessness, Honor, Integrity, and Personal Courage. You'll have peace of mind knowing we take pride in our work and your customer service experience will reflect these core values.
With over 20 years of HVAC experience in SW Florida, you can feel confident that our team has the required knowledge to thoroughly walk you through our processes and the solutions that best fit your needs. We provide weekly training to keep our team up to date within the industry and constantly improve based on the feedback of our valued customers. Our process is clear and concise from the moment we answer your call until we find your solution, keeping you updated all the way through. We appreciate the trust you put in our company and vow to treat you as family, because here at Just Air Solutions, family is everything.
In order for you to know how much we care; we offer a 100% Satisfaction Guarantee whenever we provide service. If you feel you are not getting what you deserve or have agreed to, please let us know. We will not rest until we get it right and you are taken care of. By choosing us as your HVAC company, there are "No More AC Problems, Just Air Solutions"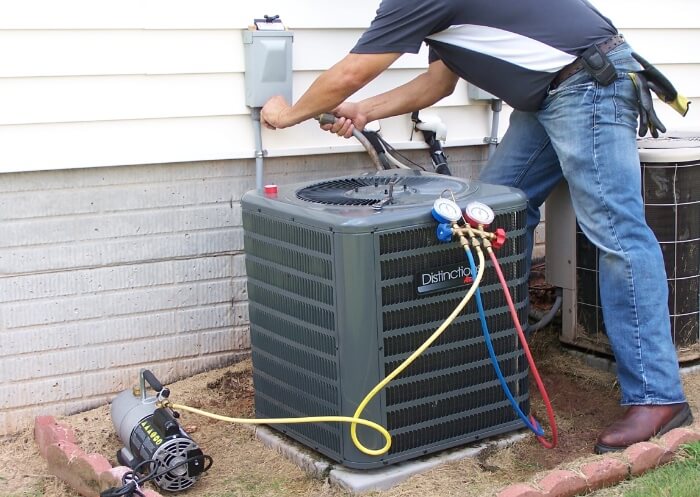 This month we have a special promotion!
Air Conditioning Service & Solutions
Let's Find Your Solution!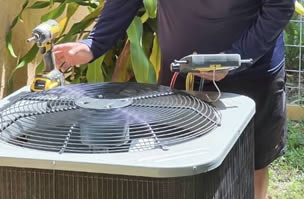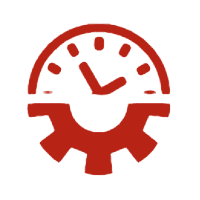 There is no "One Size Fits All" Maintenance Plan. System usage, foot traffic, ductwork condition, and more determine the level of maintenance required. Click below to find the maintenance solution that fits your needs.
Air Conditioning
Service Solutions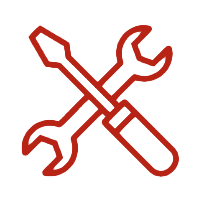 Your comfort is our priority. Our 24 Hour Service Solutions Department is equipped to repair your system and get it working like new. Contact us if you wish to speak with someone in this department.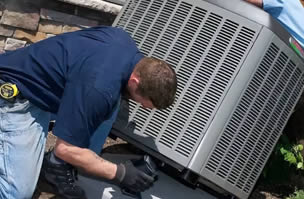 AC Solutions &
Installation

A professional and proper installation could save you thousands on your energy bill and prevent costly service calls. Contact us to schedule a Free Survey of your equipment.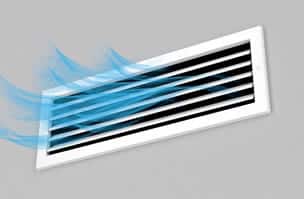 You can trust that our Air Quality Team will thoroughly assess your situation and provide accurate and effective solutions to clean your air. Contact us to schedule a Free Indoor Air Assessment today.

Why Choose Just Air Solutions?
THAT'S EASY… YOUR COMFORT IS OUR PRIORITY
24 Hr Response Team
Have an emergency? Our Rapid Response Coordinator will answer right away and dispatch a technician within the hour. Guaranteed!
Certified Technicians
We require a minimum of 5 years of experience and field certifications from all of our technicians. Whoever shows up at your property will find the solution to your problem, that same day!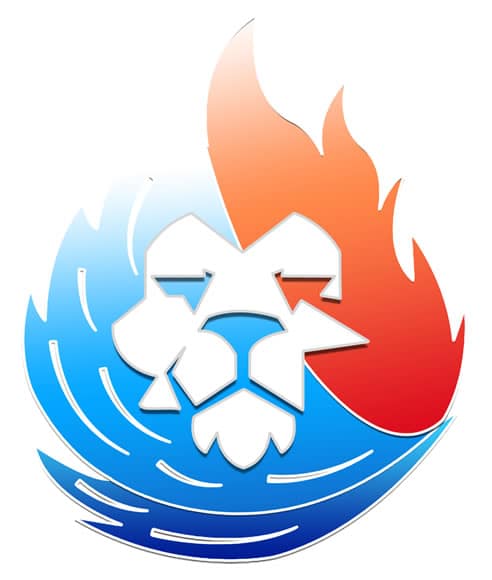 Family/Veteran Owned & Operated
Our family-first mentality and core values will make you feel certain you chose the right company. But we know talk is cheap, call us today to put us to the test!
Appointment Confirmation
Appointment confirmation, reminder, and dispatch notifications from your technician to let you know we're on the way.
Commitment to Excellence
Our entire team is committed to making sure you are comfortable and happy with the service provided. If you're not satisfied with our work, let us know, and we will work to make it right!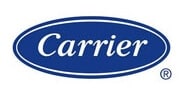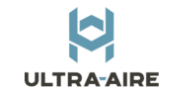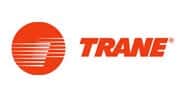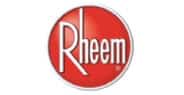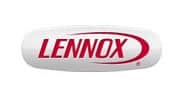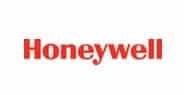 Special Offers/Promotions
Honeywell T6 Thermostat
*With the purchase of a gold or platinum maintenance plan. Gain remote access to your HVAC system from anywhere on your mobile device.
Maintenance Visit -Full A/C Tune-Up
*First maintenance is on us! Let us show you our process and help you determine which of our plans suits your comfort needs! Also, receive 25% off any parts or recommendations from the visit.
THANK YOU FOR YOUR SERVICE
Military/
First Responders/
Health Care Providers
*With the purchase of a One Year Silver Maintenance Plan ($147), we will provide an additional year (2 more visits) at no cost. 
"No More Air Conditioning Problems"