WE CARE ABOUT YOUR COMFORT
Central AC Installation or Replacement
An efficient and properly functioning AC cooling system is essential to a healthy and comfortable home. With the right AC installation, the smooth operation of your HVAC unit can maximize energy efficiency.  As a result, this will ensure that maintenance is rarely required.
Central AC systems are the most common type of cooling system found in Southwest Florida. Furthermore, they provide cooling, dehumidification, air filtration, and air circulation. A Central AC system is comprised of two units:
The outdoor condensing unit, which is responsible for extracting indoor heat.
The indoor evaporating coil, which is responsible for cooling indoor air.
Most homeowners choose this type of AC installation because it is known for being an energy-efficient, space-saving unit that is easy to service throughout the years. In addition, a central cooling system can last 10-15 years or more with professional routine AC maintenance.
Our certified AC installation experts with over 20 years of experience will help you decide which size unit will best serve your home and provide the proper amount of cooling you would expect on a hot day in SW Florida. Whether you are building a new home and are looking for the right cooling system, or your existing unit has seen better days and it's time to replace it, Just Air Solutions is ready to provide you with expert installation.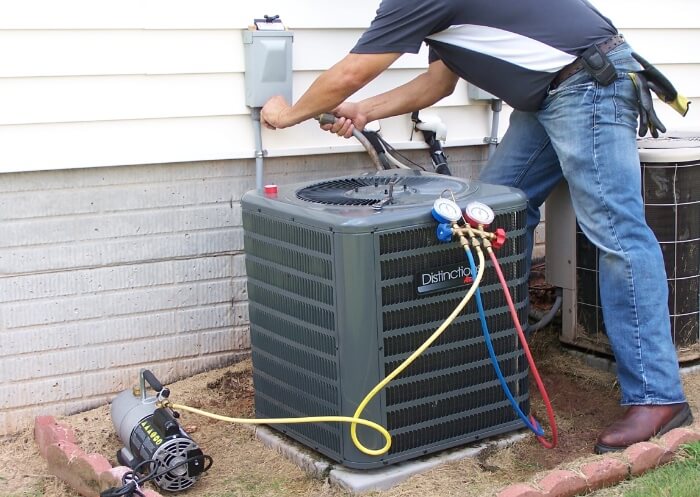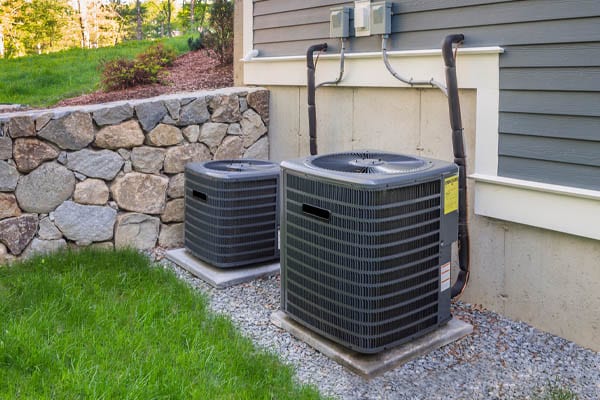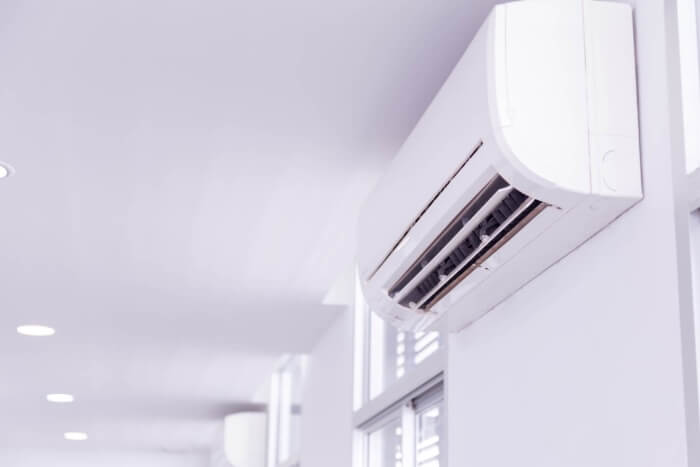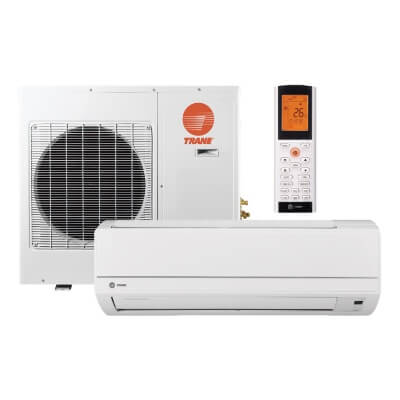 EFFICIENT HEAT PUMP INSTALLATION
Mini-split / Heat Pump
For many homeowners in Southwest Florida, a Mini-split unit will provide the perfect solution for their air conditioning needs. Ductless mini-split units, or "heat pumps" are a unique type of ductless AC installation that can keep your family comfortable year-round. They serve as an air conditioner during the summer and a heater during the winter. Mini-split systems work by moving hot air from one location to another, using coolant to heat and cool the air as needed.
If your home does not have existing ductwork and adding ductwork is either not possible or not cost-effective, then the mini-split may be your best option. Unlike all other air conditioning installations, heat pumps don't need ductwork to heat or cool your home. This system moves indoor air directly outdoors, and vice versa. Moreover, installing these particular AC units allows homeowners to automatically temperature-zone their home so that each family member can enjoy ultimate comfort.
If you're thinking of having a mini-split installed in your home, then Just Air Solutions offers a variety of brands and certified installation and repairs. Contact us today to set up a free consultation!
FREE ESTIMATES ON ALL AIR CONDITIONING SYSTEM INSTALLATIONS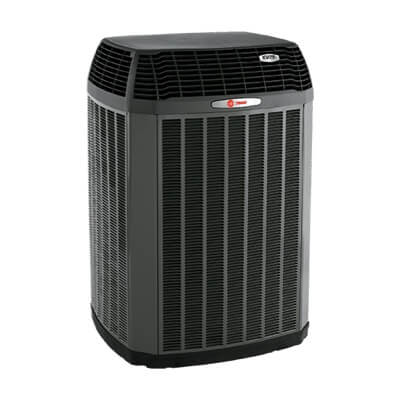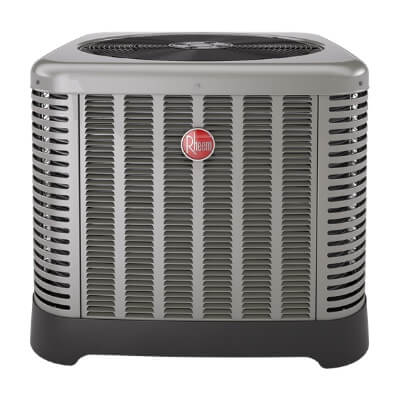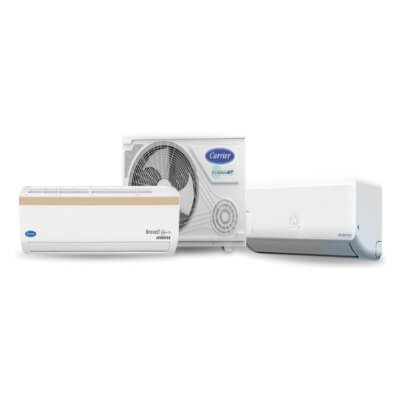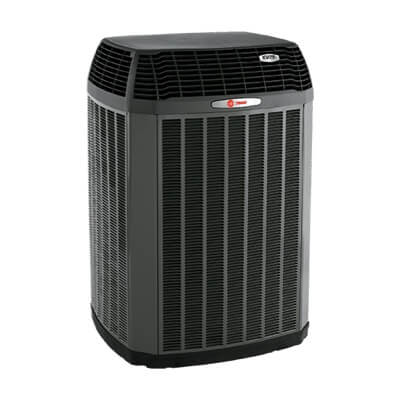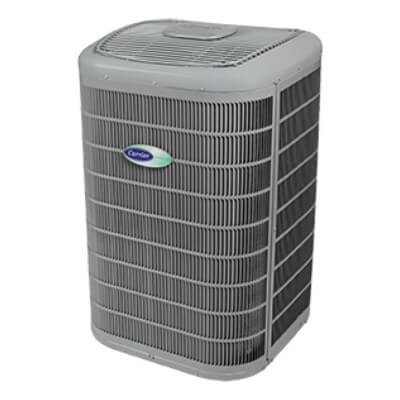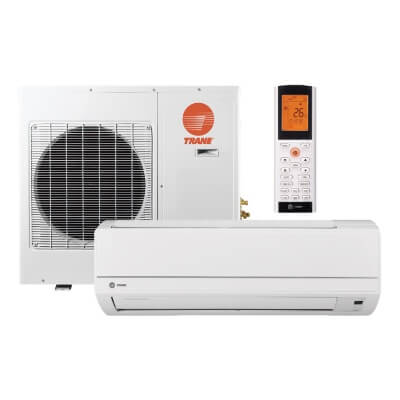 Financing Options With
WISETACK FINANCING
"NO MORE AC PROBLEMS"
"Just Air Solutions"