AC REPAIR
Quality AC Repair Service of Lee County FL
HONEST & RELIABLE
AC Repair Service
Finding yourself without air conditioning in the middle of a hot Southwest Florida summer is not just an inconvenience, it's a real emergency! Just Air Solutions understands how unexpected AC breakdowns can impact your quality of life. That's why we're there whenever you need us to provide regular and emergency AC repair service that's fast, affordable, and reliable.
Our team of repair technicians are professionally trained, experienced, and licensed in their field. We strive to provide excellent customer care as well as fair and upfront pricing. Just Air Solutions will schedule you for the earliest available repair appointment and be ready for the most common HVAC issues by having fully stocked work vehicles with all the proper equipment and parts. You can count on our team to respect your property, your schedule, and your budget.
If for some reason we can't repair your unit or it's just not cost effective, our professional technicians are trained to provide numerous options for an expedited installation of a new unit. As a result, there is no need to wait for a salesman when you already have an expert on the premises.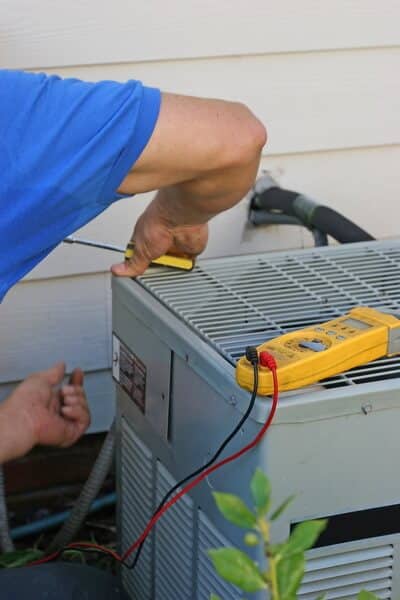 Are You In Need of AC Repair or Replacement of Your System?
Not blowing cold air while in cooling mode
Not blowing warm air while in heating mode
Blowing very little to no air
Unresponsive thermostat
Grinding, squealing, or other loud noises
Uneven room temperatures
Sudden or increasingly higher than normal utility costs
High indoor humidity levels
Clogged drainage pipe
SCHEDULE AN APPOINTMENT WITH AN AC REPAIR SPECIALIST NOW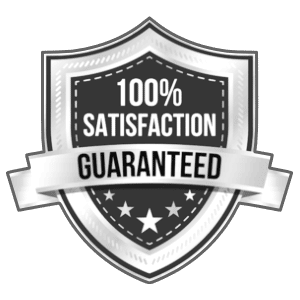 Satisfaction Guarantee
We stand behind our quality products and qualified service. If you every have a problem, contact us and we will make it right.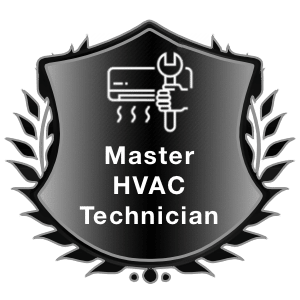 Qualified Experts
All of our technitians are highly skilled and prepared to perform on-deman repairs with the desire to maximize value for every customer, every time.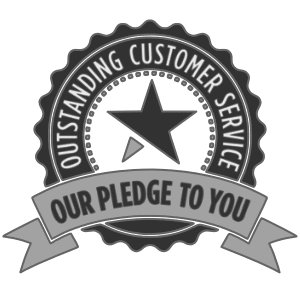 Customer Focus
You'll receive responsive, consistent communication from our team. Our goal is to provide an exceptional customer experience with mutually favorable results.
Financing Options With
WISETACK FINANCING
"NO MORE AC PROBLEMS"
"Just Air Solutions"