WE CARE ABOUT YOUR COMFORT
Air Quality & Purification
Just Air Solutions cares as much about the air quality of your home as we do your comfort. Did you know the air circulating in your home can contain allergens, microbial growth, chemicals, bacteria, dust mites, and other contaminants? Over time, these pollutants may cause sinus inflammation, aggravated asthma symptoms, headaches, and more. Our team can help keep you breathing easy by installing an AC purifier in your home. We install and service all purification systems, home ventilation systems and air filtration systems from industry-leading manufacturers.
Our whole-home air quality purification system works with your home's HVAC system to filter and destroy contaminants before they make their way into the air you breathe. As your air filtration system uses filters and captures pollutants, the air purifier targets, deactivates, and clumps smaller particles together. This is designed to improve an air filters effectiveness in capturing these particulates. In addition, during your home performance checkup, our qualified air quality technicians will evaluate your existing ventilation system.
In some cases, we may recommend air purifiers or air filtration systems to protect your health and enhance indoor comfort.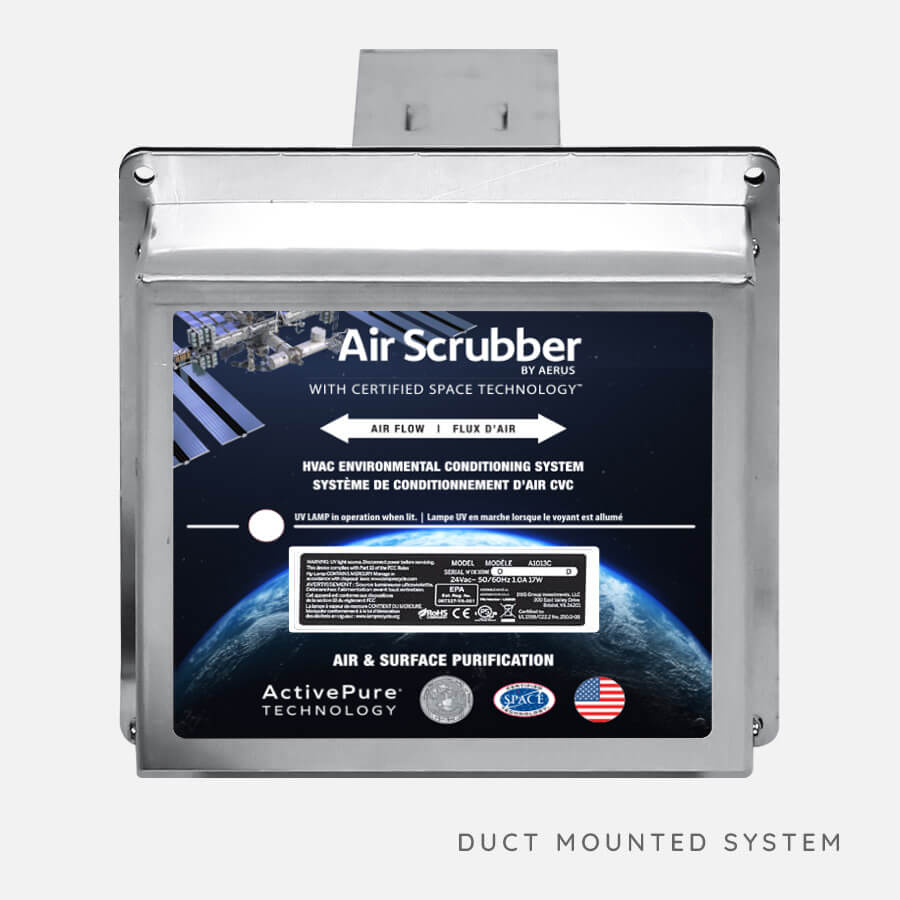 FREE ESTIMATES ON ALL AIR PURIFICATION SYSTEM INSTALLATIONS
WE CARE ABOUT YOUR COMFORT
Regardless of the age of your home, your AC ducts are likely to be filled with excessive dust, contaminants, bacteria, and blockages that are not only unhealthy but may also be impacting the performance of your system by restricting airflow. While your system should be supplying fresh, clean, breathable air throughout your entire home, but if even one area is contaminated or blocked it will negatively impact the entire cooling system. In addition, you could possibly be experiencing leaks that are essentially costing you money because your system isn't working as efficiently as it could be.
One of our qualified team members can provide a free inspection of your entire system, including your air ducts, to determine if your air ducts need repair, sealing, cleaning or replacement so that you can get the best performance out of your HVAC system.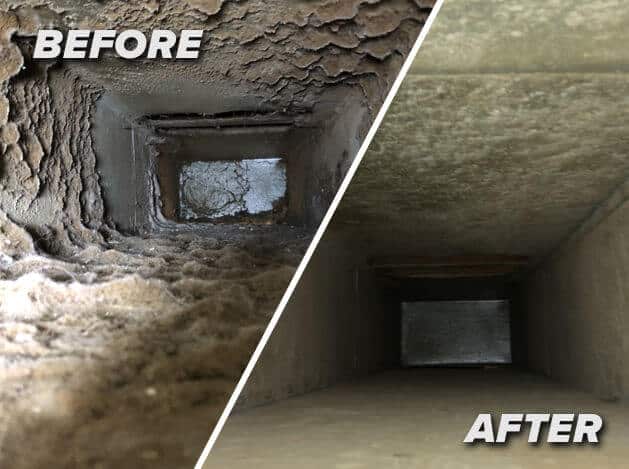 Financing Options With
WISETACK FINANCING