Financing Options with "Wisetack"
Flexible Terms
Quick & Easy
With Wisetack Financing
We understand that installing a new air conditioning system can be a significant investment. That's why we're proud to offer financing options through our partner, Wisetack.us.
With Wisetack Financing, you can enjoy low monthly payments and flexible terms that fit your budget. Applying for financing is quick and easy, and you'll receive a decision within minutes. Plus, you can rest assured knowing that Wisetack.us offers transparent pricing and no hidden fees.
Don't let the cost of a new air conditioning system hold you back from staying cool and comfortable. Click the button below to fill out a financing application and take the first step towards a more comfortable home today.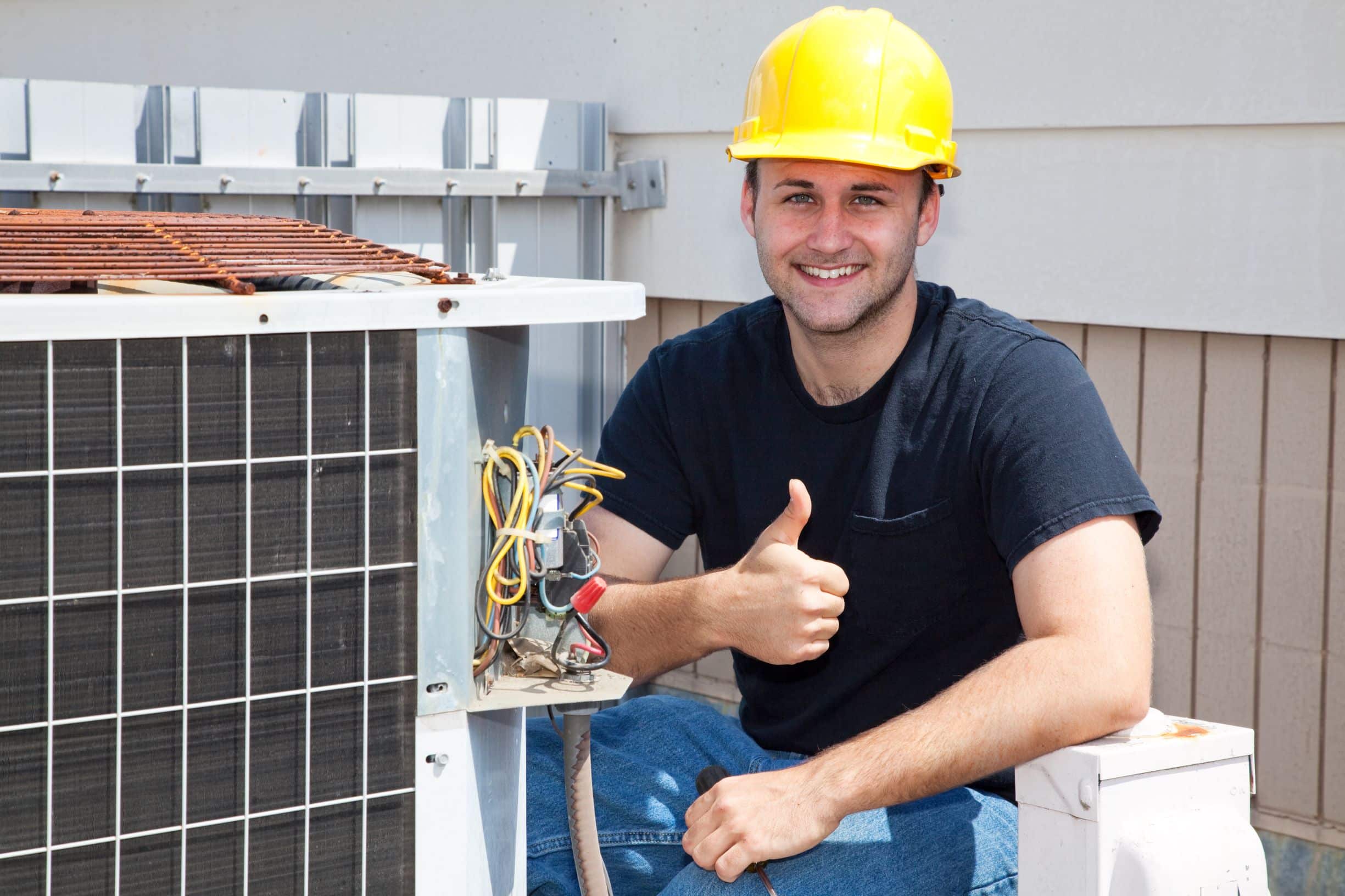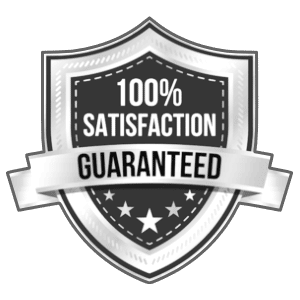 Satisfaction Guarantee
We stand behind our quality products and qualified service. If you every have a problem, contact us and we will make it right.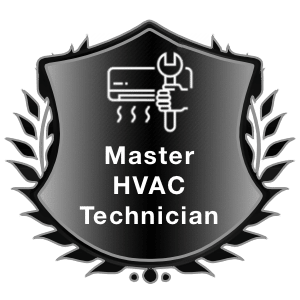 Qualified Experts
All of our technitians are highly skilled and prepared to perform on-deman repairs with the desire to maximize value for every customer, every time.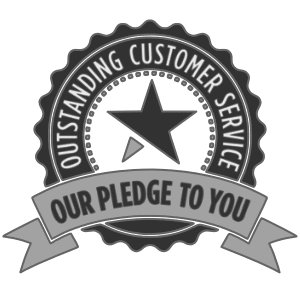 Customer Focus
You'll receive responsive, consistent communication from our team. Our goal is to provide an exceptional customer experience with mutually favorable results.
This month we have a special promotion!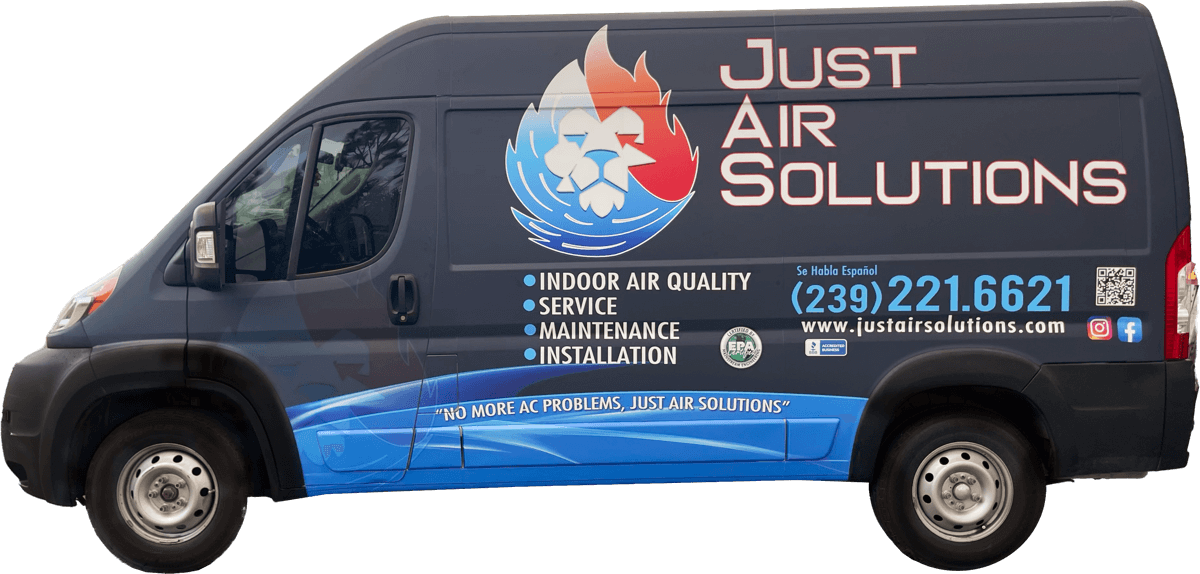 The Mission of "Just Air Solutions"
Our Core Values
• Loyalty
• Duty
• Respect
• Selflessness
• Honor
• Integrity
• Personal Courage
"NO MORE AC PROBLEMS"
"Just Air Solutions"